Tips for the 2018 Running Season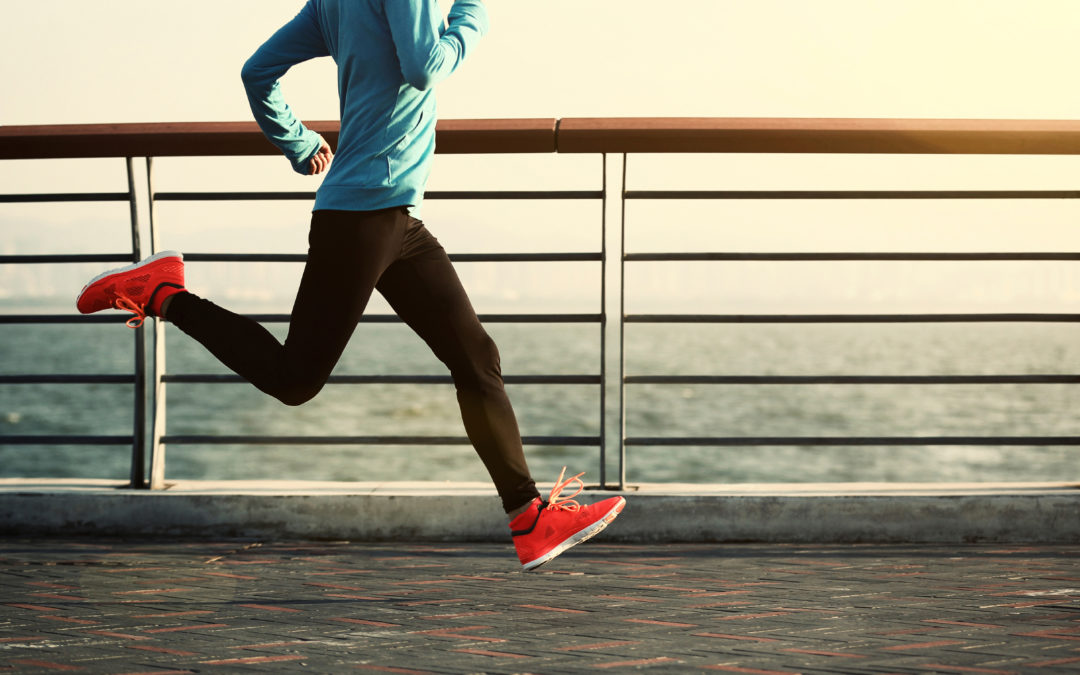 January 1st often signals the start of running season for many local runners.  Whether your goal is running your fifth BMO Vancouver Marathon, or your very first Sun Run, training injuries are a demoralizing setback.  Unfortunately, many runners, especially those new to the sport, often quit their training entirely after an injury.  It seems every runner eventually breaks down as their weekly mileage increases.  What can be done about this seeming inevitability?  First, remember injuries are extremely common in any sport, especially a sport as demanding as running.  Second, having an injury doesn't mean you'll need to skip the races you've signed up for, or quit your training.  Our physiotherapists often see clients starting from a similar place: they are eager to finish a race, but often their training programs are missing critical elements.
The components of a training program should not only build up your running endurance, but also help prevent injuries from occurring.  A "good" running program should include elements such as:
Proper warm-up and cool-down
Workout progression (ie, increase running intensity/volume each week)
Stretching
Massage (either self-massage or via a massage therapist)
Muscle strengthening (one of the best ways to prevent injuries)
Cross training & variation
Although these elements sound time consuming, it doesn't have to be.  A well rounded workout and recovery program is critical for you to properly prepare and enjoy your race.
So how can a physiotherapist help you achieve your running goals?  Physiotherapists can assess a runner's flexibility and muscle strength/function to identify any muscle imbalances you may have.  These muscle imbalances are often where injuries occur as your training ramps up.  Once identified physiotherapists can work with you to correct these imbalances through exercise (point #5 above).  Physiotherapists can also provide advice on stretches (point #3 and #4 above), exercises and gait assessment (correcting poor running technique).
When you're ready for professional help in achieving your running goals this season, be sure to give us a call, or send us an email.  If you can drop by one of our clinics in South Surrey or White Rock, that's great.  If you don't live close by, one of our physiotherapists would be happy to refer you to a physiotherapist trained in running injuries closer to where you live or work.  Have fun running, and we'll see you out on the courses!
Back to Blog